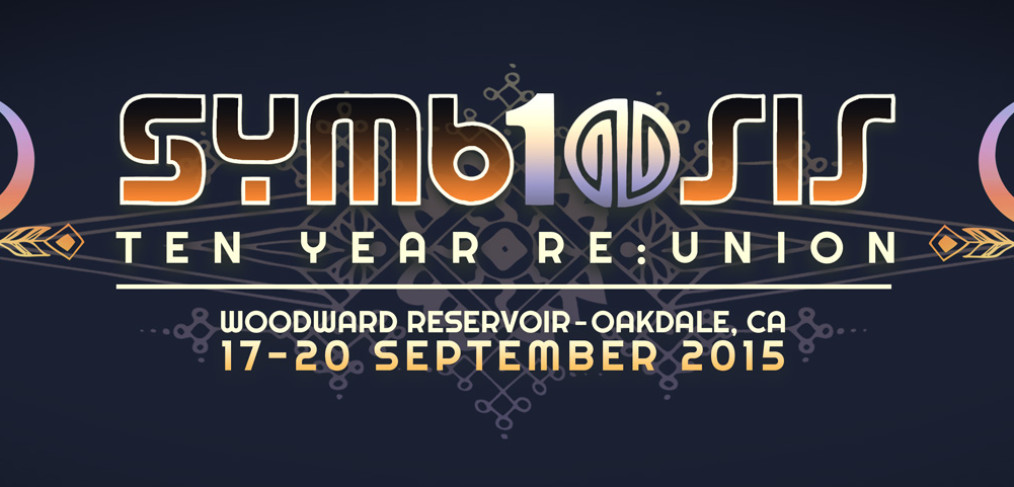 Symbiosis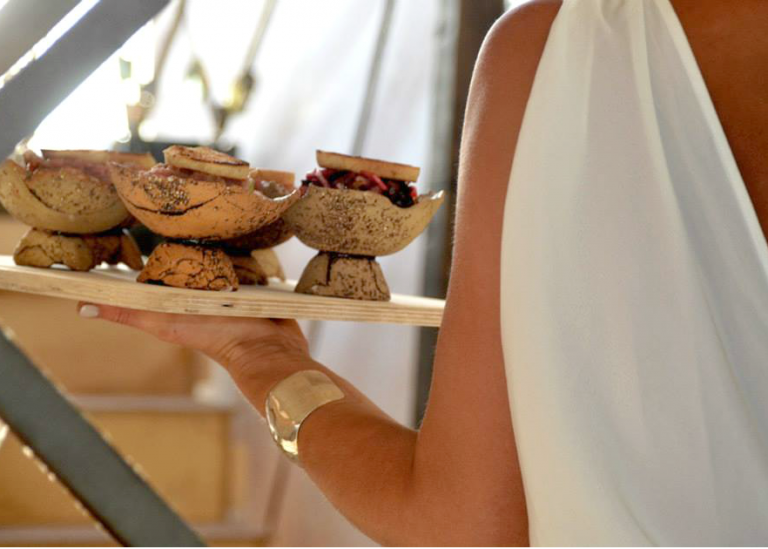 In a world increasingly divided, defined, and compartmentalized, Symbiosis aspires to unify through a common vision of togetherness by gathering artists, performers, and creators or all sorts to celebrate the vitality of a inspired community in the gorgeous natural landscape of northern California.
The fabric of this vibrant network is woven together from musical, artistic, and theatrical threads along with ideas and concepts meant to support our physical, emotional, and social well-being.
Along with epic dancefloors, organic cuisine, and stunning artistic installations, Symbiosis has a wide array of dynamic speakers and charismatic workshop presenters supporting a fellowship of intelligent, creative, and lively dialogue.
Our vibrant and burgeoning community is almost completely perfect. All we need is YOU!
Giggle Juice "The Courtyard"
A unique oasis for the body and the mind. Polish your palate with an explosion of flavors. Relax, meet, dance, chill, and dive into our interactive multi-sensory dimension. Indulge yourself in the healing pleasures of Giggle Juice "The Courtyard."
Started as a project among friends with a passion for healthy and delicious food and juice, Giggle Juice Cafe is a full-service juice bar and raw food kitchen specializing in raw, organic, & vegan dishes and nourishing juices.
For a special evening, we offer a 5-course rooftop dining experience.
An immersive culinary experience, where dining is a bustling, boisterous celebration of food and meals are shared, eaten and considered a ceremony of nature, hard work and valued bonds with others, linking the importance of the concept to organic growing methods, sustainable living practices, and environmental awareness and sensibility.
Guests will be transported on an unforgettable journey through a curated, bohemian five-course menu by Captain and Doctor Giggle, performed over an elevated rooftop that offers unobstructed views of the festival.
One long sharing table, exquisitely dressed by designer-ceramist Nicole Pilar from New York, will be open for reservation at Sunset on Friday, Saturday, and Sunday.
To reserve your spot, RSVPhere. Limited seats available.